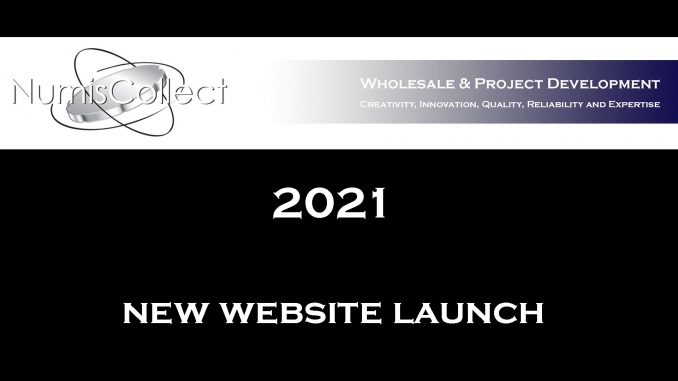 Welcome to our new website!
With technology for websites developing extremely fast it was time to upgrade our old site which served well since 2008. Yes that is 12 years!
We hope this new site serves you better with more information, easier media downloads, and better viewing on mobile devices.
If you see anything that needs improvements please let us know!
– the NumisCollect Team
All coins in the NumisCollect Coin News series
Find here a list of coins issued in the same series.